13
Mar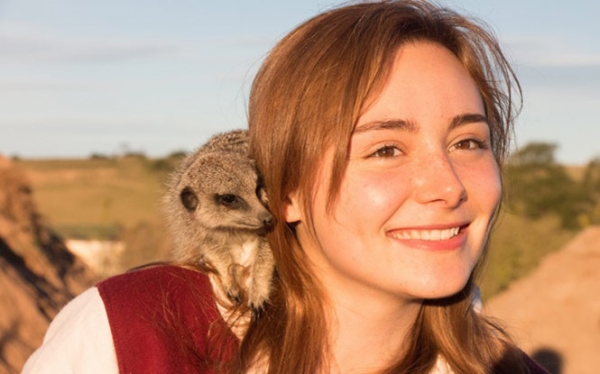 Impact on African Volunteer Travel Programs in Summer 2019
Do you want to find some great volunteer travel programs in Africa? Do you want to volunteer with animals or make a positive impact on the environment and society? Do you want to turn your next trip to Africa into something you'll be proud of for the rest of your life? If so, we have some good news for international volunteers and responsible travellers. Namely, members' contributions to the overheads and running costs of our sister organization will be largely borne by us from the summer of 2019. This essentially means a fee will no longer be payable to become a member of Volunteer 4 Africa (V4A). Our mission is to make the website a free volunteering platform and go-to African travel resource. This will help local and international volunteers seeking meaningful adventure easily connect with organizations in Africa without paying a registration or membership fee! A win-win situation for both volunteers and host organizations! A further announcement will be made in due course on our news page and social media platforms.
Background information about the organization
V4A is an independent and non-profit organization that encourages people to support organizations in Africa by participating as a volunteer or by making in-kind donations when they travel abroad on holiday. V4A connects people to ethical volunteer opportunities whilst simultaneously encouraging travel philanthropy. They are a one-stop shop resource for volunteers and travellers interested in making a tangible difference to Africa's animals, the environment and society.
The short and long-term volunteer travel opportunities listed on the website are diverse and range from helping protect elephants to providing maternity care to mothers and babies. In addition to what you might expect of volunteer travel programs in Africa such as those that rescue lions or offer education to disadvantaged children, the eclectic nature of the website means you can also read about opportunities to build with straw bales and work in a beautiful castle.
There are volunteer programs for all budgets and plenty of free travel opportunities where volunteers receive complimentary room and board. V4A introduces local and international volunteers to some of the cheapest and best Africa volunteer programs. They arm volunteers with the knowledge they need to make a genuine difference without excessive volunteering fees. Music to the ears of budget-conscious volunteers.
The dual function of the website means it can also be used to find organizations and non-profits needing equipment and supplies in the area you plan to visit. Whether you are planning the adventure of a lifetime or just a short holiday break, you can make a real difference the next time you travel by using your journey to deliver supplies to organizations in Africa.
Visit the website to learn more about volunteering in Africa or providing aid (supplies) in a more hands-on way. Watch out when V4A roll-out the exciting update mentioned above in the summer of 2019. Happy Volunteering!