Volunteer Abroad Programs in El Salvador
Nature conservation, wildlife, education, health, child care and community programs for college students, adults, couples, families and volunteers under 18. Volunteer abroad in El Salvador.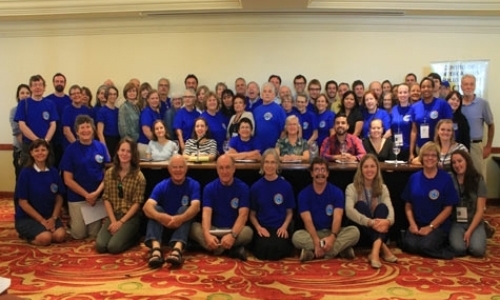 This is a great opportunity to learn about the democtratic process in El Salvador, different electoral systems and Salvadoran culture.
Free of
Charge
Free-time
Activities
Spanish
Classes
Training
Provided
Go to Project