Volunteer Abroad Programs in Paraguay
Nature conservation, wildlife, education, health, child care and community programs for college students, adults, couples, families and volunteers under 18. Volunteer abroad in Paraguay.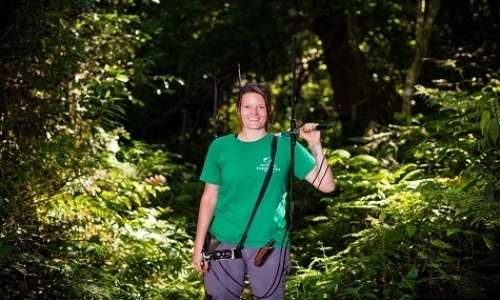 Our internship program provides young biologists an opportunity to step out of the classroom and into the field, gaining hands-on experience.
Academic
Credit
Bus Station
Pickup
Internet
Access
Training
Provided
Volunteer
Certificate
Go to Project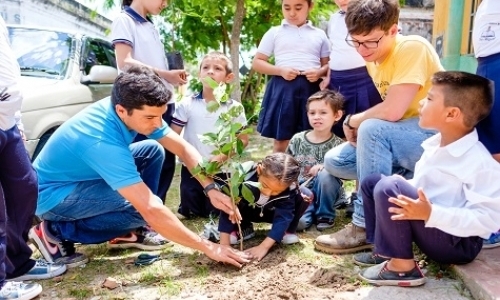 Gain hands-on experience in education, teaching children about their natural environment and engaging their curiosity about the outside world, while making a real difference in Paraguay.
Academic
Credit
Bus Station
Pickup
Discounted
Rate
Internet
Access
Volunteer
Certificate
Go to Project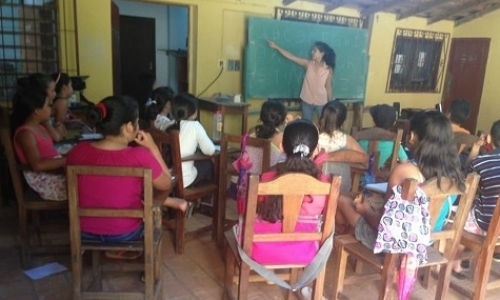 We are looking for volunteers to teach our English course in rural Paraguay, well off the tourist-trail. By learning English our students are aiming to leave the cycle of poverty.
Free of
Charge
Free-time
Activities
Internet
Access
Go to Project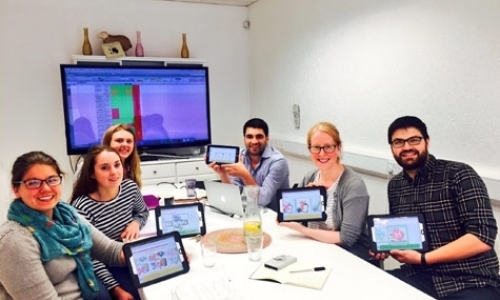 Looking for sustainable solutions in response to increased vulnerability and poverty due to the impact of Covid-19.
Free-time
Activities
Training
Provided
Volunteer
Certificate
Go to Project