Volunteer Abroad Projects in Paraguay
Nature conservation, wildlife, education, health, child care and community projects for college students, adults, couples, families and volunteers under 18. Volunteer abroad in Paraguay.
We are looking for volunteers to teach our English course in rural Paraguay, well off the tourist-trail. By learning English our students are aiming to leave the cycle of poverty.
Free of
Charge
Free-time
Activities
Internet
Access
Go to Project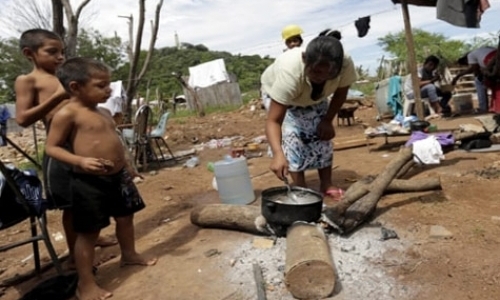 Internships are available in our Poverty Elimination program, using a social innovation technological platform that activates families to lift themselves out of poverty.
Airport
Pickup
In-country
Transport
Internet
Access
Training
Provided
Volunteer
Certificate
Go to Project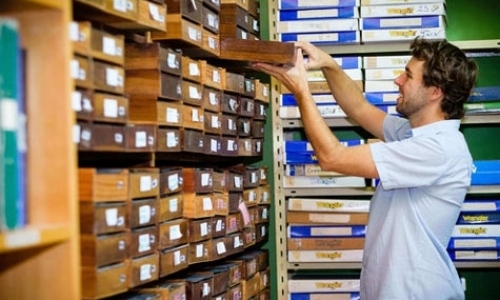 We are looking for a research supervisor to conduct and teach field science at our ecological research station in a unique wetlands ecosystem.
Free of
Charge
Free-time
Activities
Free
Food
Free
Lodging
Internet
Access
Stipend /
Small Salary
Go to Project