Volunteer Abroad Programs in Suriname
Nature conservation, wildlife, education, health, child care and community programs for college students, adults, couples, families and volunteers under 18. Volunteer abroad in Suriname.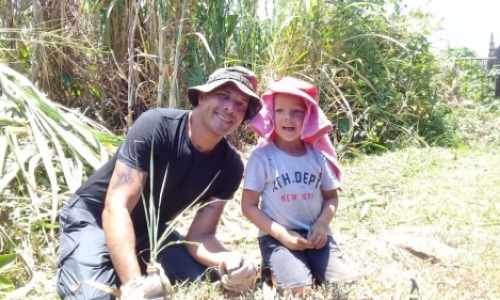 If you like hard sports where you sweat and certainly lose weight, this is your chance to turn your work into a sport. There is a lot to do in your free-time if you are adventurous.
Airport
Pickup
Free-time
Activities
Free
Lodging
Internet
Access
Nature /
Wildlife
Go to Project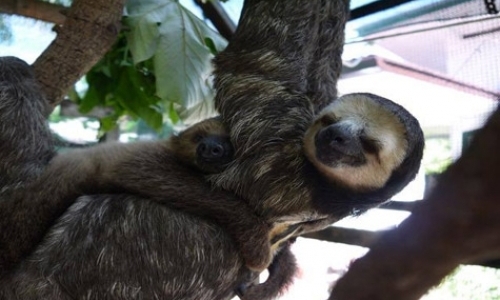 We often need volunteers that can help us at our Centre with tasks ranging from small construction work and maintenance to taking care of animals
Free of
Charge
Nature /
Wildlife
Go to Project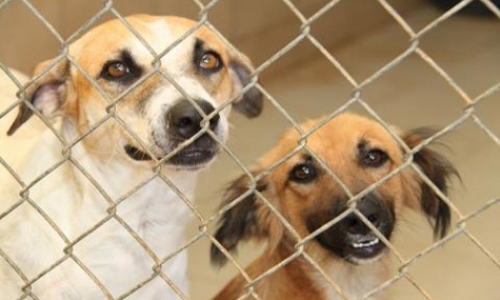 We need volunteers to register the animals, prepare them for surgery, teach the owners about aftercare, etc.
Free of
Charge
Free-time
Activities
Go to Project