Volunteer Abroad Programs in Venezuela
Nature conservation, wildlife, education, health, child care and community programs for college students, adults, couples, families and volunteers under 18. Volunteer abroad in Venezuela.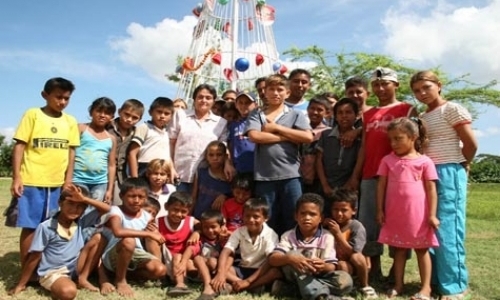 Volunteers are assigned to tasks according their strengths and preferences. Your own initiative is important! We are based in a remote and peaceful location.
Airport
Pickup
Free of
Charge
Free-time
Activities
Free
Food
Free
Lodging
Go to Project