Volunteer Abroad Programs in Colombia
Nature conservation, wildlife, education, health, child care and community programs for college students, adults, couples, families and volunteers under 18. Volunteer abroad in Colombia.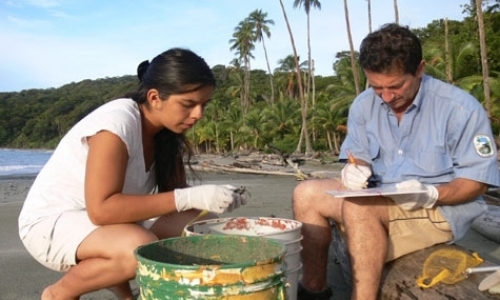 We offer the chance to work as a volunteer in many protected areas and contribute to conservation. Unique opportunity to get close to the natural and cultural wealth of Colombia.
Free of
Charge
Free
Lodging
Nature /
Wildlife
Training
Provided
Go to Project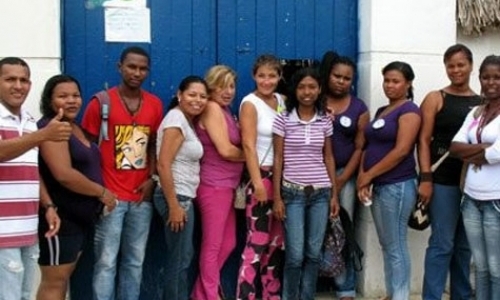 We are looking for volunteers to help us empower local indigenous communities and fight inequality. Help us grow and strengthen our efforts.
Free of
Charge
Free-time
Activities
Go to Project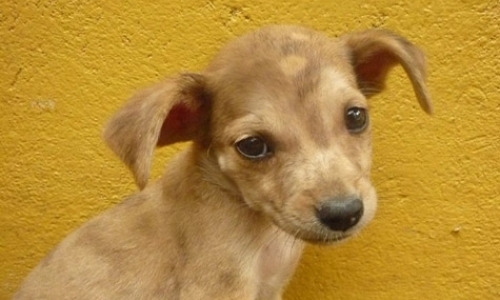 We welcome volunteers to assist us in our work with abandoned dogs and cats. We are looking for regular volunteers and specialists like veterinarians and accountants.
Free of
Charge
Free
Food
Free
Lodging
Go to Project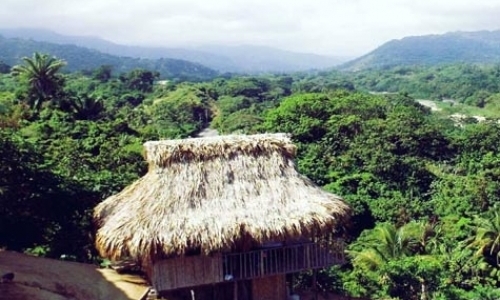 Volunteers are required to help with construction, hospitality and various other tasks. Visit Tayrona National Natural Park while volunteering with us.
Free of
Charge
Free
Food
Free
Lodging
Nature /
Wildlife
Go to Project