Volunteer Abroad Programs in Peru
Nature conservation, wildlife, education, health, child care and community programs for college students, adults, couples, families and volunteers under 18. Volunteer abroad in Peru.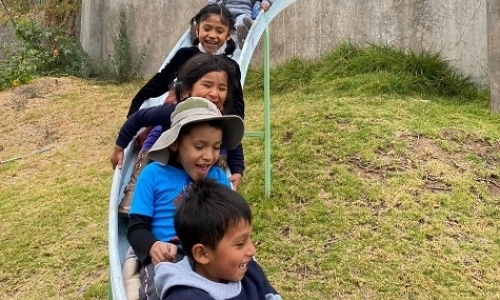 Volunteering with our organization in the south of Peru is a unique experience! Help underprivileged children get a quality education.
Free of
Charge
Free
Food
Free
Lodging
Internet
Access
Stipend /
Small Salary
Training
Provided
Go to Project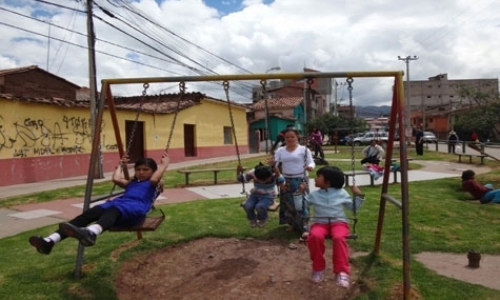 Both the homes have a relaxed atmosphere and volunteers are free to get involved as much or as little as they like.​ It's an incredibly rewarding experience and the kids are lovely.
Airport
Pickup
Bus Station
Pickup
Free-time
Activities
Internet
Access
Volunteer
Certificate
Go to Project