Volunteer Abroad Programs in Peru
Nature conservation, wildlife, education, health, child care and community programs for college students, adults, couples, families and volunteers under 18. Volunteer abroad in Peru.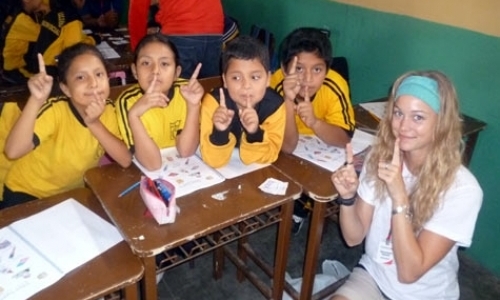 We are a small non-profit organisation looking for volunteers interested in supporting children from public schools with English classes.
Free-time
Activities
Internet
Access
Spanish
Classes
Volunteer
Certificate
Go to Project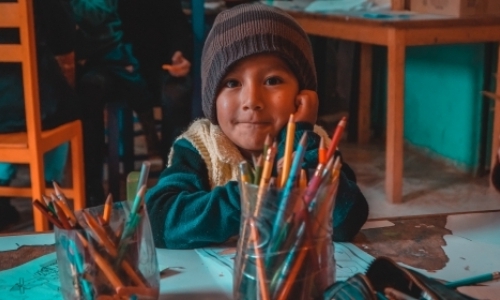 Our organisation works with volunteers from around the world and with young graduated students. There is no cost to enter the project.
Airport
Pickup
Free-time
Activities
Spanish
Classes
Training
Provided
Volunteer
Certificate
Go to Project