Volunteer Abroad Projects in Latin America
Nature conservation, wildlife, education, health, child care and community projects for college students, adults, couples, families and volunteers under 18. Volunteer abroad in Latin America.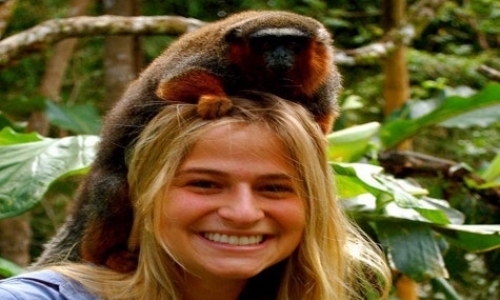 We constantly strive for the protection of wildlife and the prevention of the illegal trafficking of Amazonian flora and fauna.
Internet
Access
Nature /
Wildlife
Training
Provided
Go to Project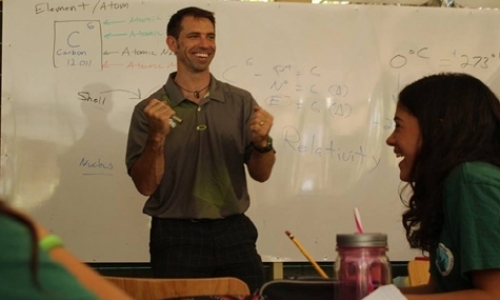 We offer a range of volunteer opportunities for people with teaching experience and a strong commitment to improving the lives of children.
Go to Project