Volunteer Abroad Programs in Latin America
Nature conservation, wildlife, education, health, child care and community programs for college students, adults, couples, families and volunteers under 18. Volunteer abroad in Latin America.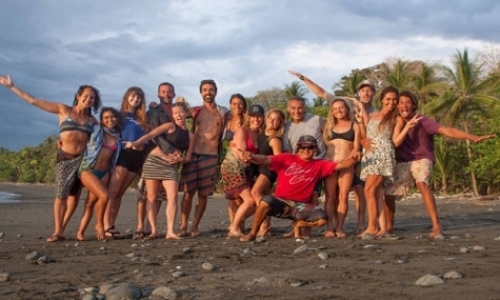 We provide volunteers with a truly unique experience and the opportunity to live and work in nature at the edge of a vast tropical wilderness.
Free-time
Activities
Internet
Access
Nature /
Wildlife
Go to Project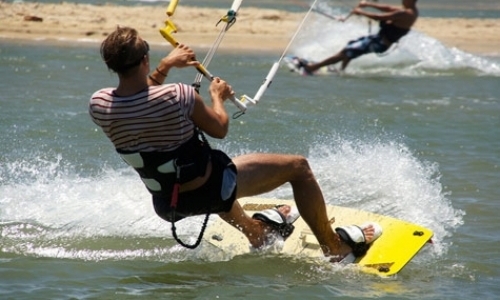 We are looking for volunteers to help us in our day to day activities in the guesthouse office. In their spare time volunteers can learn how to kitesurf or simply laze in a hammock.
Free of
Charge
Free-time
Activities
Free
Food
Free
Lodging
Internet
Access
Go to Project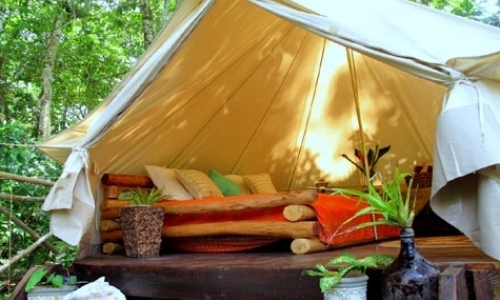 Our eco-friendly, beachfront tent lodge offers ongoing work exchanges and specialised positions such as yoga teachers and massage therapists.
Free of
Charge
Free
Food
Free
Lodging
In-country
Transport
Stipend /
Small Salary
Go to Project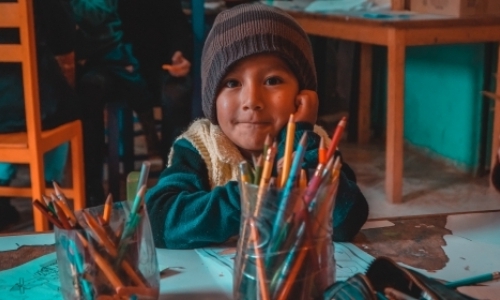 Our organisation works with volunteers from around the world and with young graduated students. There is no cost to enter the project.
Airport
Pickup
Free-time
Activities
Spanish
Classes
Training
Provided
Volunteer
Certificate
Go to Project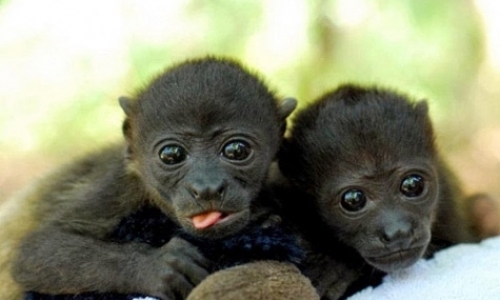 We are looking for help with animals and maintenance activities within our 50 acre jungle property. The main volunteer activities involve animal care.
Free of
Charge
Free-time
Activities
Free
Lodging
Internet
Access
Nature /
Wildlife
Go to Project