Volunteer Abroad Programs in Guatemala
Nature conservation, wildlife, education, health, child care and community programs for college students, adults, couples, families and volunteers under 18. Volunteer abroad in Guatemala.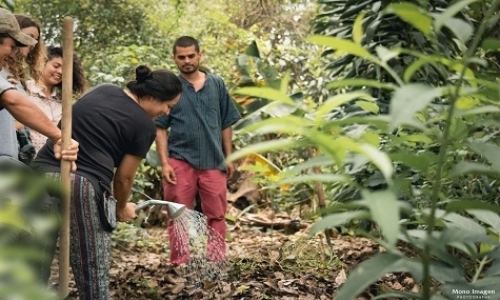 Our volunteer program is a service-oriented program in which participants offer a helping hand on ongoing on-site projects and within the communities.
Free-time
Activities
Training
Provided
Go to Project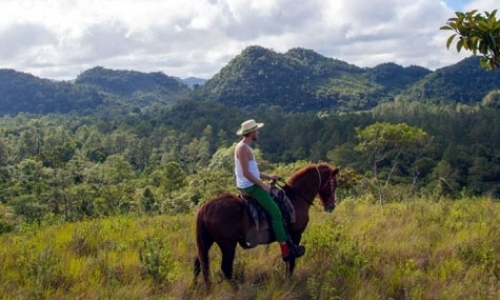 Our ecologically friendly hotel is looking for volunteers for to help with hospitality, carpentry, web and social media, horse care and riding.
Free of
Charge
Free-time
Activities
Free
Food
Free
Lodging
Go to Project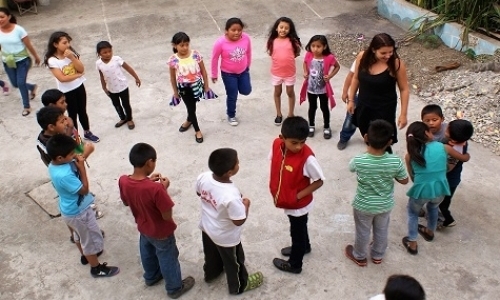 We are looking for international volunteers to create educational online games and tests for primary school children in Guatemala.
Airport
Pickup
Free of
Charge
Internet
Access
Training
Provided
Volunteer
Certificate
Go to Project