Volunteer Abroad Programs in Guatemala
Nature conservation, wildlife, education, health, child care and community programs for college students, adults, couples, families and volunteers under 18. Volunteer abroad in Guatemala.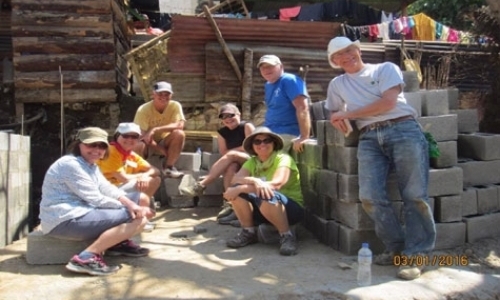 Building a home for a poor Guatemalan family takes about 5 working days to construct. This is an excellent location to learn Spanish as part of your trip.
Families
Welcome
Free-time
Activities
Spanish
Classes
Training
Provided
Go to Project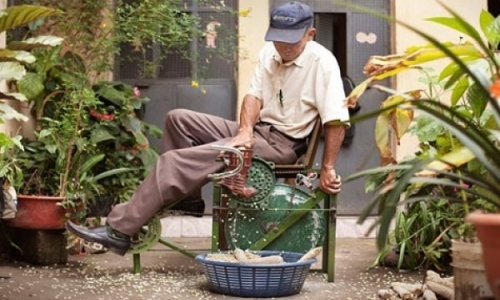 We recondition used bicycles donated from abroad, or use the components to build a range of pedal-powered machines. These perform a variety of tasks like threshing corn or pumping water.
Free-time
Activities
Internet
Access
Spanish
Classes
Go to Project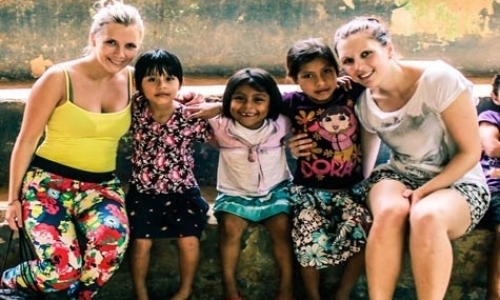 Vacation volunteer activities include arts and crafts, reading, helping in the library, English language skills, physical education and other opportunities.
Free-time
Activities
In-country
Transport
Internet
Access
Training
Provided
Go to Project