05
Apr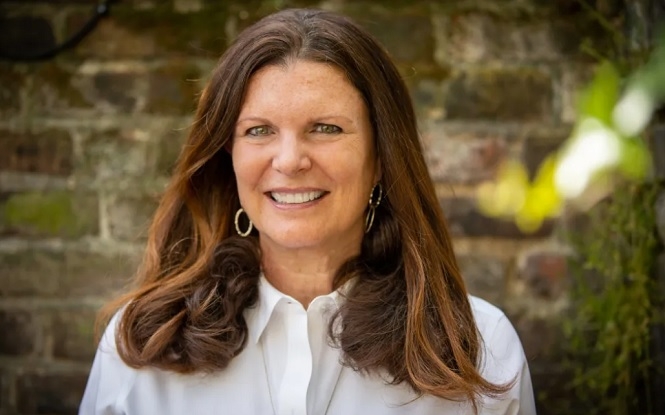 How To Be An Amazing Volunteer Overseas
Generation Z - those born between 1997 and 2012 - have grown up in an age of skyrocketing education costs and real estate prices, increased awareness of climate change challenges and social justice issues, and unparalleled technological progress. According to a recent study from Deloitte, "the core values of Gen Z are reflected in their prioritizing social activism more than previous generations, and in the importance they place on working at organizations whose values align with their own"; so much so, they've been dubbed the Change Generation due to their passion and desire to make a difference.
Susan E. Gibson has been involved in the non-profit sector for more than 35 years and has worked and volunteered in 70 countries. Today, she is a philanthropist actively engaged with non-governmental organizations (NGOs) in areas of refugees, human rights, and education for girls, and serves on the board of the Thomson Reuters Foundation. Her insights about what it really takes to be a successful volunteer have been hard-won - and in October 2021, with the release of her debut book How To Be An Amazing Volunteer Overseas: Rules of the Road, Stories from the Field, she shares her story and advice with the next generation of change-makers.
In just over 200 action-packed pages, How To Be An Amazing Volunteer Overseas covers an enormous amount of ground in four key parts: 1) deciding to go on a volunteer trip, 2) preparing to travel, 3) adapting to a new country, and 4) readjusting to life back home. In a frank, authoritative and friendly voice, Susan guides readers through the unglamorous realities and gratifying rewards of volunteering and working abroad, balancing pragmatic information with personal anecdotes from her experiences (including faxes - a.k.a. prehistoric emails! - sent to her mother from her various posts abroad, and heartfelt, often funny diary entries that were never intended for a public audience).
"When I first volunteered overseas in Haiti, I wanted to help people in need," Susan writes in the book's introduction. "I quickly realized that I wasn't adequately prepared. My first experience abroad was frustrating, exasperating, and mostly futile." "The most important point about volunteering at an NGO overseas is that you need to learn before you can help," she continues. "It is admirable to want to give your time and energy, but gaining an understanding of a new environment is key to the outcome of your experience."
Endorsed by leaders in the international development community including Grameen Bank founder and Nobel Peace Prize winner Muhammad Yunus (who contributed the foreword), How To Be An Amazing Volunteer Overseas is an essential arrival to the travel non-fiction market as borders begin to open up post-pandemic, and purpose-driven Gen Zers around the world look to broaden their horizons while making a positive impact.
How To Be An Amazing Volunteer Overseas was released on October 19, 2021 with Barlow Books, and is now available in paperback and ebook formats wherever books are sold. It is accompanied by interactive resources found at AmazingVolunteer.com.
Net proceeds from book sales will go to support education programs in Bangladesh, Pakistan, Kenya and a First Nations community in Canada.