24
Oct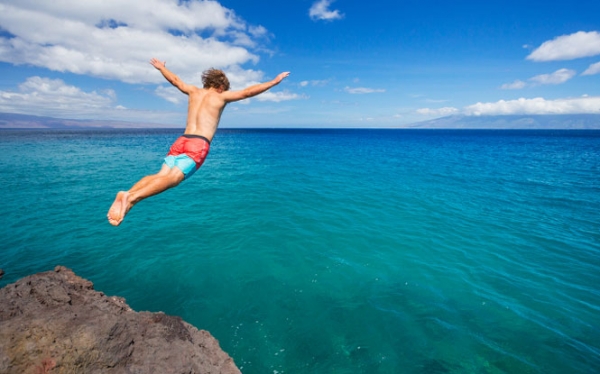 Free Membership & Christmas Draw
We've been super busy over the course of 2018 and made some exciting changes to our website. This includes giving the Volunteer Abroad pages a fresh new look, rolling out an improved interface for members, and creating a new account area for voluntary organisations, non-profits and businesses.
One of the new features is the option to post volunteer reviews on a projects dedicated web page. In the past we used to post all feedback on the Volunteer Reviews web page but now this is devoted to general reviews of our organisation - Volunteer Latin America.
Volunteer reviews are critical for prospective volunteers, as this helps them decide whether to sign-up and participate. Likewise, volunteers reviews are critical for projects. A positive recommendation from an ex-volunteer will make it much easier to attract new volunteers.
Owing to the fact this is a new feature it will take time to gain volunteer reviews and post them on our website. Some ex-volunteers have already left a project review and to encourage more reviews please consider taking advantage of our current special offer and Christmas cash giveaway.
Every member that posts a volunteer review between now and the 21st December, 2018 will receive two years bonus membership and be automatically entered into our prize draw to win £250. Members who submit general reviews will also qualify for bonus membership and entry into the prize draw.
This offer is likewise open to non-members and ex-volunteers, who will receive two years free INDY membership and entry into the prize draw. No payment is required to post a review for the project you worked for in Central or South America. Please visit our FAQs page for further information.
The deadline for reviews (volunteer or general reviews) is midnight on Thursday 20th December, 2018. The prize draw winner will be chosen at random from all the reviews received, and his/her name announced on our news page and social media platforms on Friday 21st December, 2018.
Dive-in now and claim your free or bonus membership and get your name in our prize draw for the chance to win a little cash just before Christmas! If you have any questions or don't understand something don't hesitate to contact us via email at info @ volunteerlatinamerica.com.