27
Dec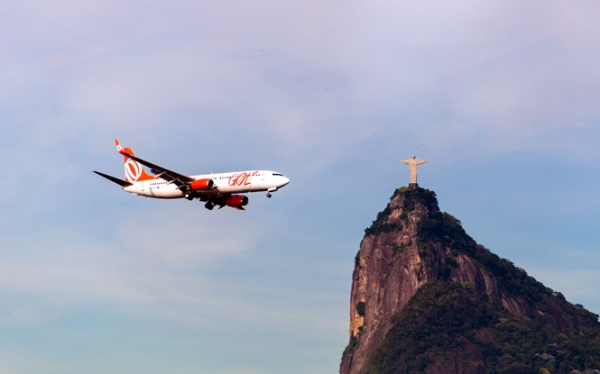 Volunteer Abroad: Free Flights and Accommodation
Many prospective volunteers dream of finding volunteer work abroad that provides free flights and accommodation. International travel is often the biggest expense when it comes to volunteering abroad.
It is very easy to find organisations that offer free accommodation or work in exchange for room and board. You can view many examples on the volunteer abroad section of the Volunteer Latin America website.
Whilst it's possible to volunteer abroad for free including flights these opportunities are aimed at individuals with specific qualifications, skills and/or experience. Offered by organisations looking for individuals with some level of professional expertise.
Aside from this option there are some organisations that ask their volunteers to fundraise in exchange for free flights and accommodation. These are normally government or specialized group programs aimed at young people between the ages of 18 and 30, or specific types of people.
Unless you have some form of professional expertise, are eligible for a government or specialised group program, or consider recognised long-term programs such as the Peace Corps and Volunteer Service Overseas (VSO), it's virtually impossible to volunteer abroad with free flights.
Although it's difficult to volunteer abroad with free travel you can still dream of getting as cheap airfare as possible. Searching for the cheapest flight tickets is an enervating task, so here are a few simple steps you can take to keep your airfare costs as low as possible.
1. Search for Flights Online - Use flight comparison websites such as Skyscanner and Kayak to find the best flight deals. Also, look out for secret travel deals, saving you up to 80% on flights around the world.
2. Price Alerts - Sign-up for airfare alerts to notify you when the price for a flight you are interested in has dropped.
3. Book in Advance - Book your flight abroad in advance and do not wait until the last minute. Research has shown the best time to book a flight to Latin America is 96 days in advance of a departure date.
4. The Low Season - The best months to get a competitive price are January, February and September. Try to avoid flying during the summer months of June, July, and August and during the Christmas/holiday season
5. Tuesdays and Wednesdays - Research has shown that it's cheaper to fly on a Tuesday or Wednesday. Statistically speaking, 3pm on a Tuesday is the best day/time for finding a cheap airfare.
6. Follow Airlines on Twitter - Keep an eye on the tweets of airlines to find out about offers and special prices
7. Alternate Airports - Compare flight prices for different airports. It is sometimes cheaper to fly into a regional airport than the main airport.
8. Take Multiple Stops - An indirect flight can save you money but check the cost of an overnight stay if required.
I hope you have found this article useful and will help you prepare for volunteering abroad. As outlined above, it's possible to volunteer abroad with free flights and accommodation but these types of opportunities are extremely limited.
For most prospective volunteers the best deal can be found by choosing a free volunteer abroad program with complimentary accommodation and then booking your own airfare using the tips provided.
There are usually around five volunteer programs on the Volunteer Latin America website that provide free flights at any one time, including all expenses paid volunteer work abroad.