02
Feb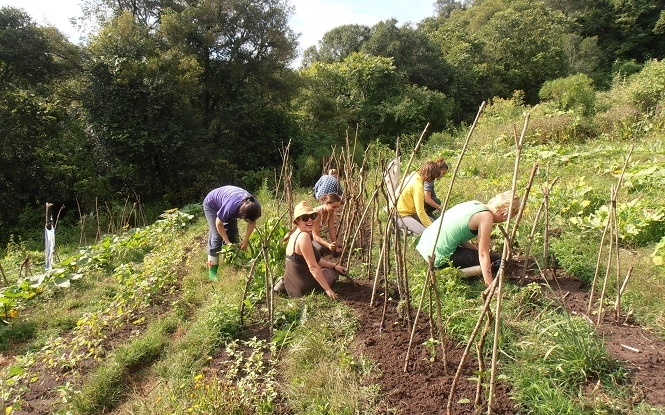 Best Volunteer Programs for 2023
Do you want to volunteer abroad for free or at reasonable cost? Do you want to find a great volunteer program in Central or South America? Do you want to turn your next trip to Latin America into something you'll be proud of for the rest of your life? If so, look no further, Volunteer Latin America offers some of the best volunteer programs in the region.
The short and long-term volunteer opportunities listed on this website are diverse and range from helping protect Leatherback sea turtles to working in a backpacker's hostel. In addition to what you might expect of volunteer programs in Central and South America such as those that rescue primates or care for ex-street children, you can also find unusual ways to volunteer such getting involved in Capoeira therapy or food technology. There is truly something for everyone.
We put emphasis on informing volunteers about reputable volunteer organisations that don't charge astronomical fees. We introduce them to numerous free and low-cost volunteer programs throughout Central and South America. We arm them with the knowledge they need to make a genuine difference without an exorbitant price tag attached. On this website you can not only find volunteer programs that provide free accommodation and food, but stipends, and on occasions even return flights from your home country! We update our program listings on an ongoing basis, so keep an eye on the volunteering page for the latest opportunities.
Volunteer Latin America is the essential guide to volunteering in Central and South America, and making a tangible difference to the region's animals, people, and the environment. If 2023 is the year you want to travel to Latin America and get involved in volunteering, browse through hundreds of listings to find your best volunteer program. If you're feeling overwhelmed, we can recommend some volunteer programs based on your personal requirements. We can also find the cheapest flights for your next trip. We offer unique and exclusive services to premium members, saving them time and money.