14
Jul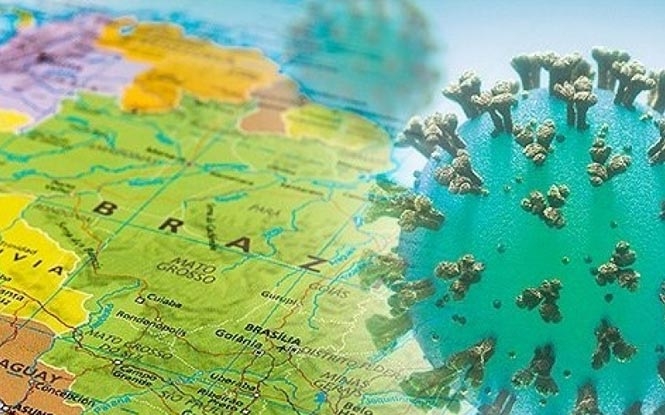 Beyond Coronavirus: Preparing for the Future
Coronavirus is having a huge impact upon international volunteering and travel to Latin America. This has sadly led to the scaling back of operations and even the closure of some volunteering programmes. Many volunteer programmes are now making plans to reopen on the lifting of global travel restrictions. It was great to see several volunteer programmes continuing to operate throughout the coronavirus outbreak and global lockdowns. Amazingly, some volunteers opted to stay in natural areas (rainforests, cloud forests, etc) in order to escape strict containment measures in their home country and reduce the risk of infection.
As you can imagine, we have been severely impacted due to shutdowns, the collapse in air travel, and the dire situation throughout Latin America. Consequently, we need to make some major adjustments in order to survive and adapt to the changing landscape. This isn't the time to start singing the blues or throw in the towel! We are in it to improve the lives of others and help protect the environment, thus, have to keep going. We value the work of small/grassroots organizations in the region and want to continue supporting them during this difficult time and beyond. Our passion for all things Latin America has never dwindled over the years.
We are currently planning some changes and modifications for our website which will be rolled-out later in the year. There won't be any disruption or inconvenience caused as a result of site maintenance. We will also be revising the volunteer programmes featured on our site throughout 2020 as part of continuing efforts to ensure we provide accurate and up to date information. We send a big thank you for your understanding and continued support during this challenging time. A special thanks goes to all our new members who provide welcome financial support, limiting the economic damage from the coronavirus and travel restrictions.