23
Sep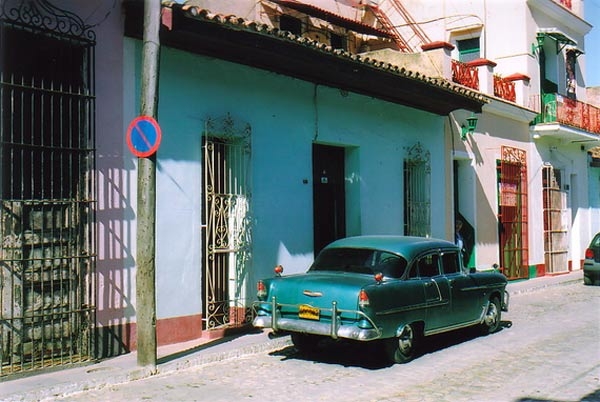 What to Expect from your Casa Particular
Cuba's casa particulares are one of the things that make travelling in the country such a unique experience and, considering the lack of hostels, they are the budget traveller's best friend.
Sometimes described as 'similar to B&Bs' casa particulars are actually far more diverse than this. They come in all shapes and sizes, from basic rooms with shared bathrooms to whole properties. Most common, however, are en suite rooms in a house or apartment. In these the living areas will be shared with the owners, their family, their pets and any friends who drop by making for an intimate homestay experience.
For an en suite room you can expect to spend from $20 to $40 CUC a night which includes bed linen, towels and toiletries. As the price is usually per room not per tenant you can also save money by finding one, two or even three fellow travellers to bunk up with depending on the room size. More expensive rooms may include a fridge, air conditioning and your own balcony.
The rewards of this set up are numerous. Most notably staying in casa particulares offers the chance to meet ordinary Cuban's in a relaxed setting. Getting to know your host is easiest if you speak Spanish but even if not many owners have some English and all are very welcoming of any attempt to communicate. Your casa owners can also provide dinner and breakfast for a small charge, help you secure taxis, provide local knowledge and assist with booking further accommodation.
In a country with extremely limited internet access the last of these is particularly useful. Simply tell your current hosts your plans and they will easily be able to ring round friends and family to find you a bed. In popular tourist towns such Vinales and Trinidad is also possible to wander round until you find a blue and white casa particular sign (a sort of upside down blue anchor). These demonstrates the accommodation is government recognised and to a certain standard.
There are several sites available to book accommodation prior to your trip and one of the best is www.casaparticularcuba.org. As with all forms of accommodation be aware that peak season can become busy so you may need to be flexible.