24
Apr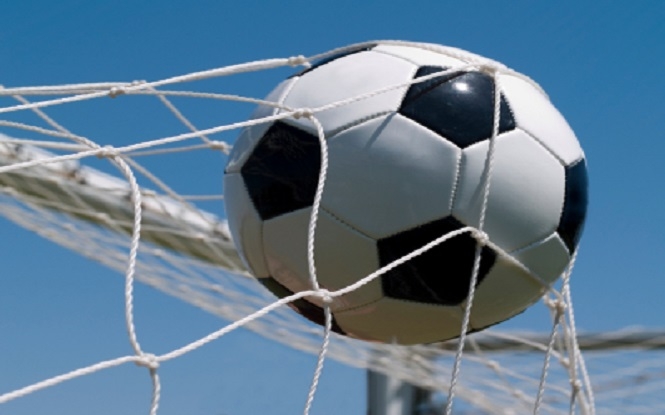 Make a Difference by Donating Through Wish Lists
If you are interested in doing more with your time than lazing around on picture-postcard beaches or trekking through forests in search of wildlife, consider delivering supplies to a worthy cause in Latin America. This provides travellers with the opportunity to make a positive contribution to organisations working tirelessly to tackle issues such as poverty or the poaching of sea turtle eggs without directly getting involved in volunteer work. Turn your next travel experience into something you will be proud of for the rest of your life.
As well as being an easy-to-use resource for anyone interested in volunteering, you can use this website to find worthy causes in the area you plan to visit. Anyone can make a donation by simply packing a few extra items in their luggage. Many organisations provide details of items they would appreciate as donations on their websites (e.g. footballs, educational materials, field equipment, etc). Contact an organisation about their wish list if this information is not provided online. All in-kind donations will be gratefully received, however large or small.
Supplies can be dropped off at an organisations head office or other pre-agreed destination. Please consult with the organisation you want to help in order to arrange the delivery of your goods. Before stuffing your rucksack with any items from a wish list please ensure you check with your airline to determine the current luggage allowance to your destination, and to find out what baggage items are prohibited or restricted from being on the aircraft. Please be aware it is often cheaper and more convenient to purchase items in the country you are visiting.
If you do not intend on travelling to Latin America but would still like support an organisation you found on our website or elsewhere, inquire about sending supplies via postal mail or making a monetary donation.