11
Nov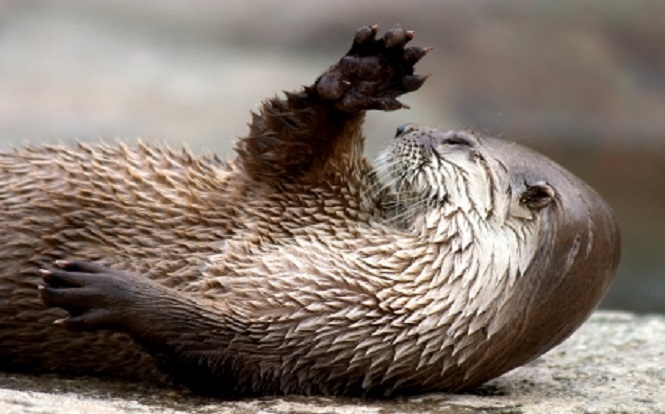 Free Volunteer Sign Up Platform
If you are seeking volunteer programs in Central or South America without first having to pay a sign up fee then look no further. Volunteer Latin America is one of the best free volunteer sign up sites for international volunteers. We provide a wide range of volunteer programs to choose from throughout the Latin American region and the opportunity to find programs at no cost. International volunteers also have the satisfaction of knowing that our site doesn't take any commissions or listing fees from our partner organisations. This is what separates us from other leading free volunteer sign up platforms. Other key benefits are our desire to help grassroots organisations, our focus on ethical volunteering, our environmentally friendly status, and our unique services for international volunteers. Volunteers can upgrade their free sign up at any time if they wish to use our knowledge and over 15 years of experience in the voluntary sector. For example, we can search for and recommend some volunteer programs based on your personal requirements, thus saving you hours of research. You can read more about the advantages of premium membership and find other helpful information on our FAQs page.
As well as being an easy-to-use resource for anyone interested in volunteering in Latin America, this site encourages philanthropic travel and online support of local organisations. We give organisations the option to link to their monetary donation page, online shop, and/or wish list. If you want to generously help organisations working tirelessly to tackle issues such as extreme poverty or sea turtle egg poaching without directly getting involved as a volunteer, you can do so from the comfort of your own home by making a donation or purchasing goods. Travellers can make a positive contribution to local organisations by simply packing extra items in their luggage. Anyone can make a real difference the next time they travel by using their journey to deliver supplies to worthy causes in Central and South America. Please be aware we have just launched these optional links and it will take some time for organisations to update their listing(s). We are in the process of notifying our partner organisations about this exciting development. Some organisations have already taken advantage of the new tabs such as the Honduras Child Alliance (scroll to bottom of page).
We are working towards being a one-stop shop for everyone interested in making a difference to Latin America's people, animals, and the environment. Whether that be through participating in volunteer activities, ethical shopping, making a monetary or in-kind donation when travelling abroad on holiday. As it currently stands, the main function of this site is to work as a medium of information for international volunteers. So, if you want to launch yourself into the exciting, educational and life-altering world of volunteerism while contributing to a worthy cause, register with Volunteer Latin America. We will arm you with all the knowledge you need to turn your desire to help into concrete action without paying a sign up fee to access and contact volunteer programs. There are programs for all budgets and plenty of free volunteering and work exchange opportunities (e.g. with complimentary accommodation and food). The past year and a half has been incredibly difficult for organisations in Latin America and many need your help more than ever. Feel free to contact us if you have any questions about the free volunteer sign up or our volunteering platform in general.