10
Apr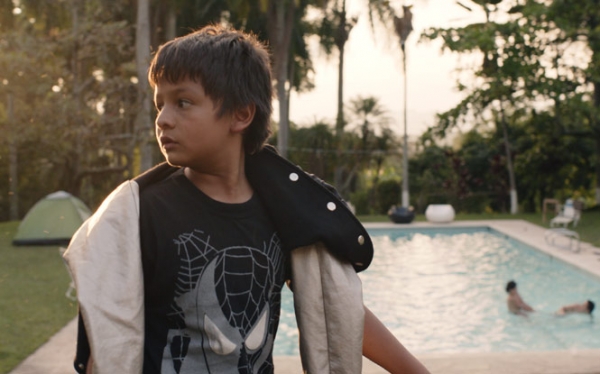 Gente de Bien
From Cannes nominated director Franco Lolli comes human drama Gente de bien (cert 12a), the story of a young boy who is sent to live with his estranged father. Gente de bien will be released in selected UK cinemas on 17 April 2015, courtesy of Network Releasing.
This is the first significant feature to be released in the UK since Maria Full of Grace in 2005. Gente de bien contains a potent social message, and offers a different view of Colombia, avoiding themes of violence and drug-trafficking so often seen in recent Colombian films.
Set in the backdrop of modern day Colombia, newcomer Brayan Santamaría plays 10-year-old Eric who, with his dog Lupe, is sent to live with his father Gabriel, played by Carlos Fernando Pérez. Gabriel's employer offers to help by taking them away for Christmas with her family, but her good intentions merely highlight the class divide between them.
Gente de bien was nominated for Semaine de la Critique (Critics Week Grand Prize) and Camera d'or (Golden Camera) both at Cannes Film Festival 2014, and won the Horizons Award - Special Mention at San Sebastián International Film Festival and Best Film at Ghent International Film Festival.
You can view the trailer here: youtube.com/watch?v=RKPU7UobKa8