21
Dec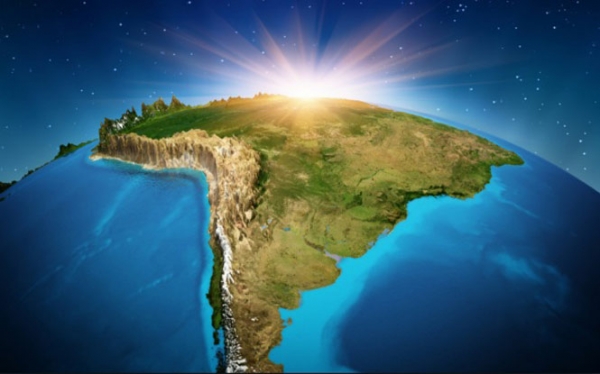 Reflecting on 2018 and Looking Ahead to 2019
It has been a busy year at Volunteer Latin America, and some major tasks were accomplished in 2018. This included redesigning the Volunteer Abroad pages of our website to improve the user experience. We also created brand new account areas for our members and partner organisations. It certainly felt like we were either planning or working on web updates throughout the year! Volunteer Latin America has exciting new features and web updates planned for 2019 – one of which prospective volunteers will absolutely love! Watch this space on our website for further announcements, as well as details of new competitions, giveaways, and special offers in 2019.
It is hard to believe we are now approaching our fifteenth year in operation. When we started there were relatively few companies out there serving independent volunteers and grassroots organisations, but now the market is saturated with volunteering platforms and agencies. Despite the increased competition we have continued to grow and evolve. We owe an enormous debt of gratitude to our members, supporters, and partner organisations in Central and South America. We thank you all for the support you have provided Volunteer Latin America over the years. To mark this milestone in our journey look out for a special anniversary event in 2019.
As 2018 comes to a close, it's time to start looking ahead to the new year. We are very much looking forward to continuing our work in promoting ethical and affordable volunteering programs with grassroots organisations, non-profits and businesses in Central and South America. Likewise, forming new partnerships with organisations to raise awareness of their work, and connecting them to a global audience of international volunteers. We are passionate about what we do and believe there are plenty of good reasons to get excited about 2019. In the meantime, my colleague and I wish you all a very Merry Christmas and a wonderful and prosperous New Year.