24
Oct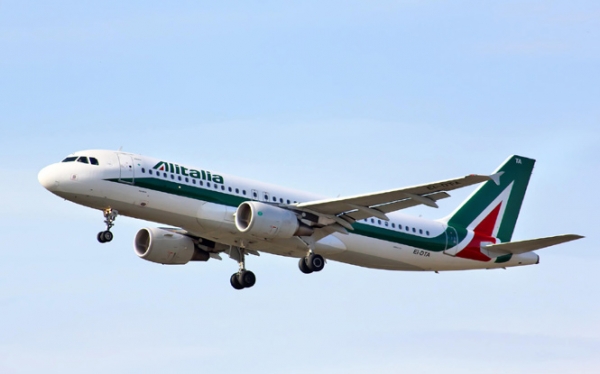 Secret Travel Deals
Many of us know someone who finds flights halfway across the world for US$150, no catch. But how do they do it, and why are these fares so cheap? One website which finds such offers is Secret Flying. They claim travellers can 'save up to 80% on flights around the world' with a tagline of 'no signup, completely free, totally safe.' They scour the website for cheap fares and glitches, then publish cheap flights on their site whenever they find them.
One reason is they're tapping into so-called 'error fares', mistakes on the part of airlines which occur for a multitude of reasons. Airlines tickets are composed of the base fare, the tax and the fuel surcharge – in fact, if you've ever used air miles on a Frequent Flier programme, you'll find your 'free' flight may not be particularly cheap as you still pay the tax and fuel surcharge.
However, these fuel surcharges are sometimes 'dumped' for various reasons - usually when there's another, usually cheaper, airline on the same ticket. The site quotes a previous error fare from Dublin to Buenos Aires where the short flight with LAN Airlines partially eliminated the fuel surcharge on the long-haul Lufthansa flight. Dedicated fare hunters will even deliberately combine specific airlines on the same ticket to see if the fuel surcharge is dropped. For similar reasons, open-jaw tickets - where you fly in or out from a different destination - can mean random flight-shares which may benefit you.
At other times, it's an error by the OTA (online travel agent). However, if you book a particularly cheap deal, wait for confirmation before booking add-ons such as hotels, as there's always a chance the airline could cancel the ticket. The other reason is human error. Secret Flying uses the example of United Airlines' First Class error fare where US$4,000 tickets were sold for US$79 after a third-party software vendor accidentally submitted an incorrect Danish Kroner to British Pound currency exchange rate. However, this fare was cancelled by the airline but sometimes they're honoured.
The Flight Deal also publishes super-cheap fares. The site was started up after its creators were disappointed with fare alerts that didn't really deliver stand-out discounts. They decided to source fares themselves and only publish fares which cost 6 cents a mile or less. This translates as no more than US$425 for a direct return flight from New York to Barcelona. They also talk about 'attack fares' when airlines pit themselves against one another i.e. United against American out of US hubs such as Dallas and Miami, or British Airways competing with Lufthansa for routes out of Munich and Frankfurt.
Another site Skiplagged which is also a standard flight-booking site, also promotes cheaper fares by using the layover option, in other words, when the flight to the layover (transit) destination is cheaper than the full route. They cite the example of New York to Lake Tahoe via San Francisco. In that instance, a New York to San Francisco cost more so passengers who booked a one-way ticket with no checked-in baggage (as that would end up in Lake Tahoe) got off at San Francisco without using the final leg of the ticket. However, this only works with one-way tickets as you could invalidate your return if you don't complete the full journey on the outbound. Naturally, airlines aren't keen on these methods…
For some it's too much hassle but for others, the savings are worth it. Always check the small print and with error fares, do wait for confirmation before paying for anything else linked to the trip.