13
Jan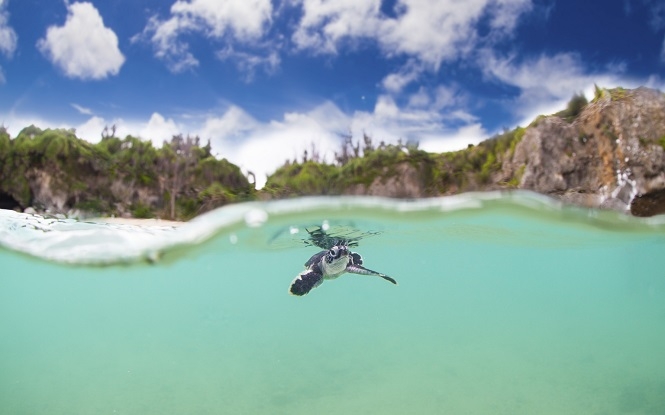 Snapshot of 2022 | Volunteer Latin America
Happy New Year! The Volunteer Latin America team is all set for another busy and productive year and we look forward to the challenges and opportunities that lie ahead.
One of the first jobs for us this year is to conclude our series of articles focusing on climate change. The forthcoming article will be very informative and totally worth the wait! During the year we will publish various blog posts to entertain or inform our readers.
We are redesigning our website in 2022. We are keeping details under wraps for the time being but let's just say there are some big changes ahead for our website and what we provide for voluntary organisations, non-profits and international volunteers/interns.
And of course, we will continue to bring you a wide range of volunteer opportunities and internships throughout Central and South America. We will be updating projects throughout the year as part of continual efforts to keep our website current and things fresh.
Keep an eye on the news page of our website and our social media platforms for further announcements in 2022.