19
Sep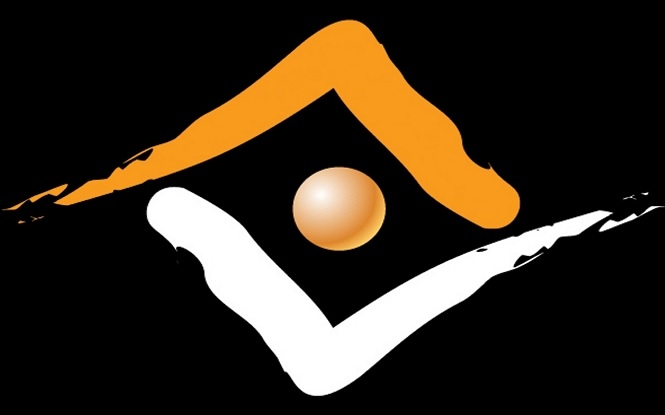 The Benefits of Premium Membership
Volunteer Latin America is a volunteering platform with a difference because we offer unique and tailored membership services. Finding a suitable volunteer experience in Central or South America can be daunting, particularly for first timers or those with little experience of searching online. This undertaking can also take a considerable amount of time and effort. This is why we offer two levels of membership: basic and premium. Aside from gaining instant access to all volunteer projects, two years' membership, and help desk support, here is the value of premium membership.
Custom Project Search
We can save you a ton of time and effort by searching for projects that match your personal requirements. We have a large database of projects (1500+), and we use this to find suitable volunteer opportunities or internships. We let you decide whether you want to receive our project recommendations via email or would like us to send your volunteer profile and any supporting documents (CV/Resume) directly to the projects. We call these services 'Leads' and 'Buzz', which you can read more about on the FAQs page of our website (e.g., can you explain the difference between membership options). These unique volunteering services are available throughout the membership period. We can also recommend Spanish language schools based in Central and South America.
Custom Flight Search
Premium members can not only use our expertise to find a suitable volunteer assignment (matching their skills and interests with organisations and projects) but put us to work to find a cheap flight to anywhere in Central or South America. We are happy to run a flight search at any time and might be able to save you hundreds of dollars. We welcome the challenge of trying to better any fare you may already have found online or been quoted from an airline broker. The flight search service is available to all premium members, flying from any country in the world. Let us find the best and cheapest flight deals to Central or South America. We can also search for and recommend domestic and internal flights in Latin America. This service alone is worth the membership fee.