19
Dec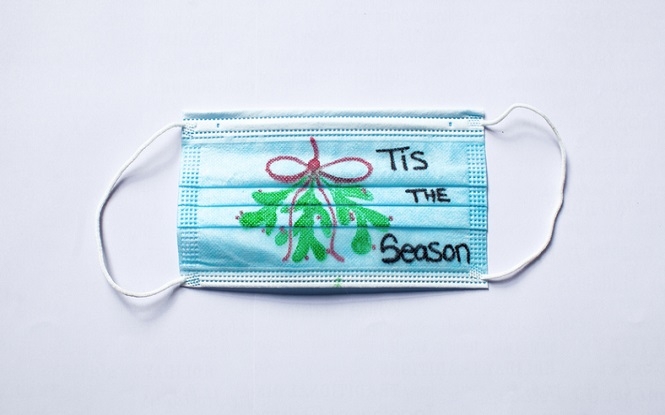 Festive Greetings
'Tis the season to be jolly but also the season to reflect on the year dominated by COVID-19 and look ahead to 2021. The COVID-19 outbreak made 2020 a year like no other. It effectively shut down the global tourism industry and volunteer sector. This was not only devasting for small businesses like us but for many organisations and NGOs throughout Central and South America. We gave our audience a clear-sighted grasp of the reality on the ground for local organisations and NGOs in an article entitled "The Impact of the Coronavirus Outbreak on Voluntary Organizations." As if this was not bad enough, some organisations had to deal with natural disasters such as the two major hurricanes that hit Central America in November. Volunteer Latin America is committed to helping our partner organisations recover from a difficult and unpredictable year. We wouldn't be in the position to help or look ahead to 2021 without the support of our loyal fan base and band of dedicated volunteers. We would particularly like to send a huge thank you to all of you who became a member of our website in 2020, helping us get through quite a difficult year.
I am expecting another challenging year ahead but we will not deviate from our path of connecting organisations and projects with a global audience of volunteers and vice-versa. We will continue to inform you about a wide range of volunteer opportunities throughout Central and South America. And of course, you'll learn about many volunteer opportunities that won't cost you anything! We are currently preparing some web updates which we hope to roll-out in early 2021. We are keeping details under wraps for the time being, but whether you are a partner organisation or prospective volunteer, we are confident you will love the forthcoming changes. Ultimately, the web updates are a win-win situation for everyone involved! Keep an eye on the news page of our website or social media platforms for further announcements. We will also be updating and streamlining the Volunteer Abroad page in early 2021 as part of continual efforts to ensure the accuracy of information provided. This will include posting some brand new volunteer opportunities as a result of forging new partnerships with organisations and NGOs in Central and South America.
'Tis the season to be jolly and to have some fun after navigating the rollercoaster ride of COVID-19 throughout the year. The Volunteer Latin America team would like to wish you and your loved ones a very Merry Christmas and happiness in the New Year.