27
Oct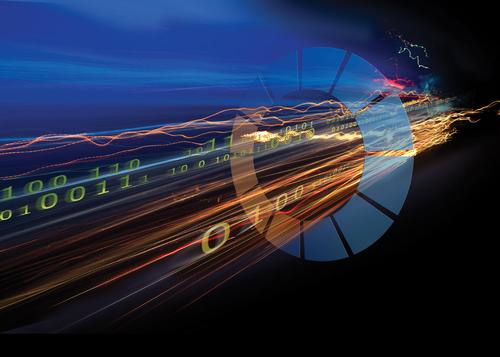 Virtual Private Networks (VPNs)
There is no doubt that when you are working or volunteering abroad you will be using the internet, if only to keep in touch with home. One constant gripe we hear from those that have jet off with laptop in tow is that using the internet becomes a somewhat testing experience!
For example, many favourite internet services from home inevitably have country specific access restrictions and the average traveller is no stranger to the dreaded 'this content cannot be accessed from your territory' message. Even minor settings, like being automatically forwarded to the Google homepage of the territory you are in can lead to a disproportionate level of frustration. Don't even get us started about using the internet behind the 'Great Firewall of China…'
Luckily, these are all problems that can be solved easily and cheaply, via the use of a Virtual Private Network (VPN).
What is a VPN?
Without getting too technical, a VPN deceives a website into acting as if you are accessing it from the country of your choice, by routing your internet connection through a collection of servers in that country. Essentially it lets YOU decide which country you are in when you access the internet.
Besides the aforementioned practicalities, VPN's also provide a whole host of added security benefits. All data communicated between your computer and the VPN server is encrypted, meaning it is inaccessible to prying eyes. VPN's also anonymise your computer's IP address on the internet- it can only be traced back to the VPN server.
Why should I use a VPN when travelling or working abroad?
Watch TV from home online. Online streaming services such as the BBC's iPlayer or even Netflix are geographically restricted- you won't be able to keep up with your favourite programmes on iPlayer unless you use a VPN service.
Bypass country-specific bans. As expats will be aware not everywhere enjoys a free internet. China is notorious for banning access to social media sites for fear of their revolutionary potential. Most travellers just want to keep in touch with back home though! Internet in the Middle East is heavily censored to reinforce moral ideals, which can prove a strain to Westerners more accustomed to the more, ahem, exotic wonders of the web.
Access websites in your preferred language. Many websites have geographical variations which display by default or redirect based on the IP address of the computer accessing them. Save time and hassle by reaching the page you want the first time!
Banking - Frequent traveller? Many banks have alarm bells that ring when you access your online banking from another country. If you have forgotten to let your bank know that you are travelling this can lead to frustrating lockouts. Using a VPN means you still appear to be using your bank from the UK silencing any concerns from the bank and perfect if you are frequently moving around.
There are likely to be thousands of other instances in which a VPN can be useful for travellers. Feel free to drop us your ideas/experiences in the comments and for more information and to get up and running with a VPN please visit the My Private Network website (my-private-network.co.uk).