16
Sep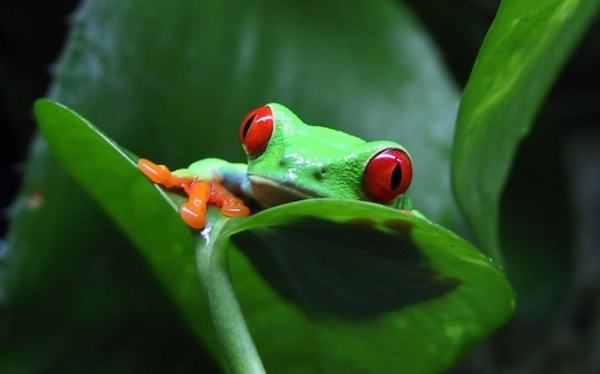 Volunteer Guide: Back by Demand!
Volunteer Latin America has decided bring back our Volunteer Guides! This decision is largely at the request of individuals who have used them in the past to find to find volunteer work in Central and South America.
We phased out our Volunteer Guides on Monday 28th October, 2013, but five years down the road individuals are still contacting us getting one! You could say that are back by popular demand!
A Volunteer Guide is personalised PDF document, containing projects that match the requirements of the recipient. As well as volunteer information they offer advice on how to choose a project and provide other useful tips.
Our Volunteer Guides provide recipient's with around 30 projects to choose from in the environmental and/or humanitarian sectors, and come with clickable URL's and email addresses.
Using this expired volunteer opportunity as an example, this is what a project looks like in a Volunteer Guide. As you can see all the information you need to make a decision and get involved is provided. Some of the information has been withheld in order to protect the privacy of the host organisation.
Volunteer Guides are available as a substitute for 'Buzz' Membership. Please contact us if you would like to receive a Volunteer Guide rather than the service associated with 'Buzz' Membership.