30
Jul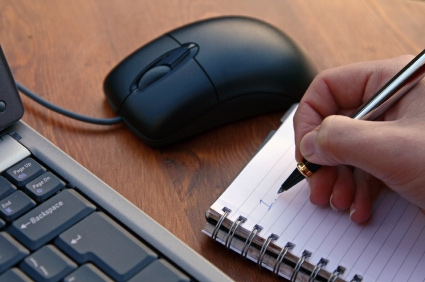 Welcome to the Volunteer Latin America Blog
After many months of planning, we are delighted to announce the launch of the Volunteer Latin America blog. We would like to briefly explain want you can expect to find here.
As you might expect some blogs will be about the logistics and other aspects of volunteering abroad; however, our authors will share with you their thoughts, opinions and knowledge on a range of topics pertaining to Central and South America.
Our blog posts will come from multiple authors which you can read about in their author biographies. Whether it is sharing practical advice, unique travel experiences or information on learning Spanish, we hope there is something for everyone.
We thank you for taking the time to read this brief introduction and welcome any questions you may have about the Volunteer Latin America blog.
Interested in being an author? Visit the news section of our website for details about being a Volunteer Latin America blogger.