01
Feb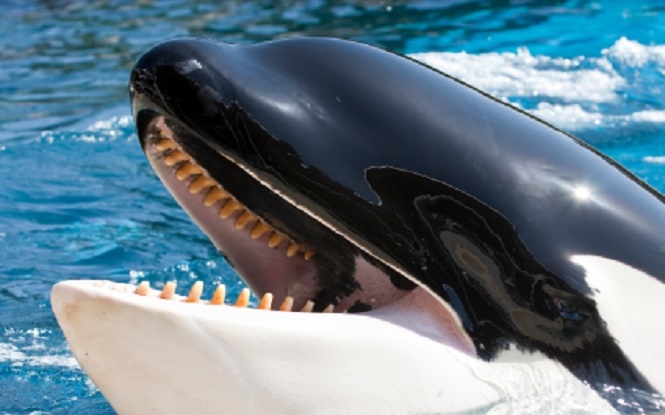 Working Away on a Free Alternative - Volunteer Membership
We have been working away on something special behind the scenes, and have some exciting news to share about membership to our website. We have spent the early stages of 2021 restructuring volunteer membership and have replaced the four previous options with two options: Basic and Premium. There is no cost for Basic Membership; thereby removing the necessity of paying a upfront membership fee to access content and contact projects. A free alternative to WorkAway, HelpStay, HelpX, Worldpackers, WWOOF, plus other volunteering and work exchange platforms with paid membership. All the while, we continue to offer our partner organisations 100% free advertising (no commission), unlike Volunteer World, GivingWay and other similar volunteer platforms.
There is still a paid membership option for people who would like to receive personalised help and guidance from the Volunteer Latin America team. For example, Premium members can use our expertise to find a suitable project (matching your skills and interests with organisations and projects), or put us to work to find a cheap flight to anywhere in Central or South America. We offer unique services to Premium members. You can find out more about Basic and Premium membership on the FAQs page of our website. You can also find a membership overview on the How It Works page.
All four previous levels of volunteer membership (Indy, Leads, Buzz and Placement) have been consolidated into Premium membership. We are committed to meeting the obligations of previous membership (e.g. what volunteers originally signed-up for), so no need to worry about loss of privileges. Please accept our sincere apologies if the membership update has caused you any inconvenience. We hope you understand our reasons behind this recent update and how it is a win-win situation for everyone involved (prospective volunteers and partner organisations).
Free membership has always been one of our long-term goals and the dream has finally become a reality. Additionally, we wanted to simplify and make volunteer membership more straightforward. Overall, we hope you like the membership update and decide to use our website to find volunteer work or an internship in Central or South America. One of our main goals in 2021 is to help our partner organisations in Latin America recover from a difficult and unpredictable year (2020). With your help as an international volunteer or intern, we can make that happen. Even if you are not in the position to volunteer abroad in 2021, you can still help us move forward by sharing our content on social media or by generally spreading the word about our work.